eurobraille designs and markets relevant solutions for the blind and visually impaired, for everyday professional, personal or educational uses.
As a leading brand in the braille industry for the last 30 years, eurobraille provides a wide range of assistive technology products and services for blind and visually impaired people, which will facilitate their performances at study, work and daily life!
Founded in 1980 by French multi-patents holder and the inventor Ioan Montane from Politehnica University of Bucharest, the company was first named MIW. The company was dedicated to innovating the electronic systems and components development.
In order to fulfill a special request in adapting their products for a blind association, the company has started investing in the R&D in 1987 and manufacturing products for the blind and visual-impaired people. This fast-moving success of this new business led Ioan Montane to create a new independent company in France for this specific market : eurobraille sa.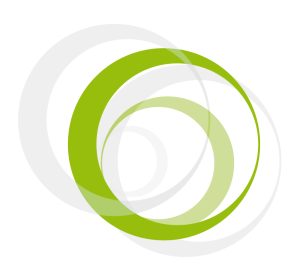 eurobraille's commitments